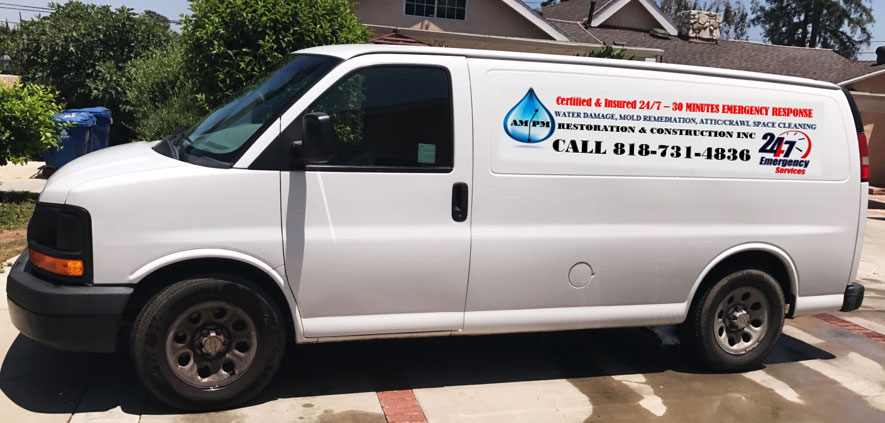 At AM:PM Restoration, our objective is to help you clean and restore your home or office back to its unique condition. Water, dampness, and mold can bring about broad damage to your home and your welling. We comprehend it can be upsetting to you and your wallet when unpredictable debacle happens like this, and this is the reason we arrive to offer assistance! We offer proficient assessment in agree-ability and affirmed by all insurance agencies. We arrive to make your catastrophe our obligation! We offer professional estimate in compliance and approved by all insurance companies.
We Will Work With Your Insurance Directly
Our occupation is to make your life anxiety free with little cost. We have a quick reaction group and will be at your reason inside of 30 minutes after you putting the call. Our experts are professionally prepared so they can answer every one of the inquiries you may have.
Am-pm Restoration has been in the business for as far back as 10 year adjusting private and business properties. At the point when water, fire, or mold damage influences your property, we are the first to arrive to minimize your damage and misfortune. Since our professionals are available 24×7 and 365 days a year, including on weekends and public holidays, feel free to drop by or call us at your convenience any time of the year. Call us to book an appointment, today!
Contractors State License Board Certificate
The Contractors State License Board Certificate demonstrates that AM:PM Restoration & Construction Inc. has been found to meet the highest state mandated standards in the field of home restoration on behalf of the state of California, assuring you that we will provide you with a safe and properly restored property, while eliminating additional damage and helping prevent future damage from occurring.
We work with